SOLUTION FOCUSED THINKING
Waste Tech Disposal is a third generation family owned and operated refuse removal company. With over 56 years in the waste and recycling industry. Waste Tech believes in upfront transparent pricing coupled with unmatched service.
WE HAVE WORKED WITH BUSINESSES AND RESIDENTS ON INDUSTRY LEADING REFUSE HANDLING
At Waste Tech we fully understand that customer service and satisfaction is the pinnacle of our core values. As your refuse and recycling partner we will ensure that your service needs are met.
DEVELOPING LONG LASTING RELATIONSHIPS WITH OUR CUSTOMERS
Being locally owned and operated, we understand that service is a priority. Waste Tech services the following areas
DRIVEN BY INDUSTRY LEADING SERVICE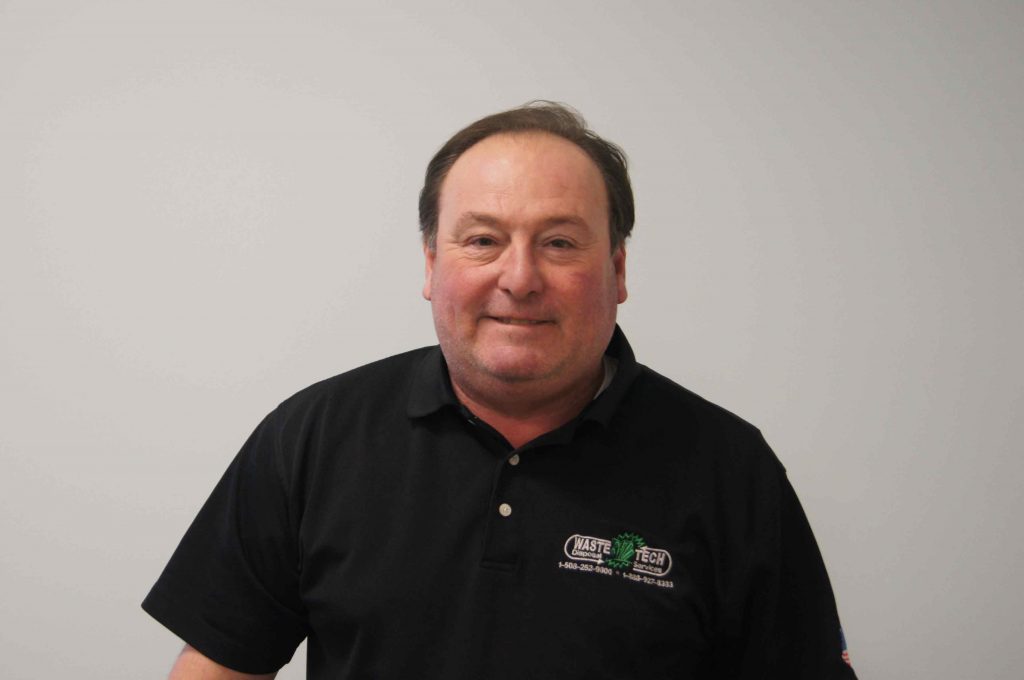 DALE SOUSA
PRESIDENT

Dale started Waste Tech in 1996 with the consolidation of his fathers business Sousa's Rubbish Removal. With over 4 decades in the industry, Dale plays a vitol role in the local waste industry.
DALE SOUSA JR
Operations Manager

Dale Jr acts as the daily vehicle and employee operations manager for Waste Tech. Dale ensures that the vehicles are safe and road compliant.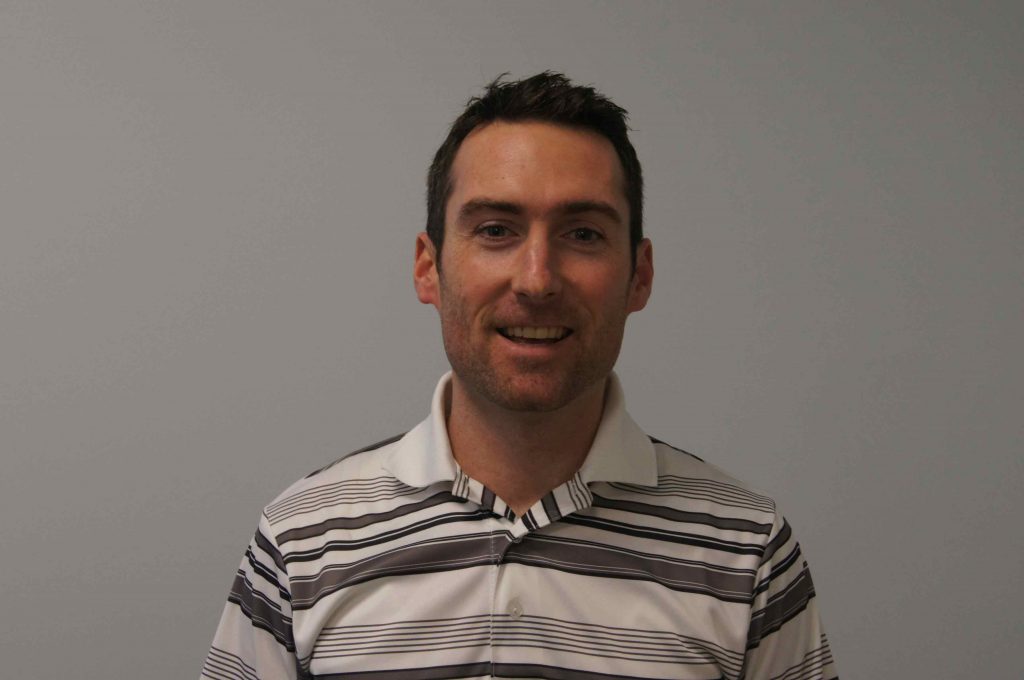 JASON SOUSA
Administrative Operations

Jason is the consumer relations and business billing administrator. Jason assists our valued customers with service and or billing questions.
Expert Service
We realize you have the choice about who will provide the collection service for you trash, recyclable and construction materials. So why choose Waste Tech over our competitors? For three reasons:
Our attention to detail and great customer service is the
foundation of who we are

We are local and understand your needs

Unmatched no hidden fee pricing
Why Choose Waste Tech?
To provide our customers with cost-effective, responsive and environmentally sound solutions to their solid waste management needs.
Utilizing the most economical and least environmentally taxing waste and recycling collection services.
From our family to yours, Waste Tech will ensure that we will always give you the best possible service at the best possible price.
Waste Tech Disposal
567 Winthrop St Rehoboth, MA 02769
888-927-8383 / 508-252-9800
508-252-9803(F)
LEADING MINDS. LATEST PUBLICATIONS.
jay sousa
ALL ROUTES WILL BE DELAYED DUE TO THE STORM ON 1/4/18 ALL ROUTES WILL BE ON 1/5/18 [...]
jay sousa
Need Help Logging onto your online account? Watch this quick video below to learn how easy it is [...]
jay sousa
Our New VideoWe are truly excited about our new promotional video. This video  gives an overview of our services [...]