Our Sort Free™ recycling system makes recycling even easier
Lets Clean Up The Planet, Together
Why Recycling Matters
Recycling starts by finding reusable items like bags, boxes, and bottles. However, if your item needs to go to the Sort Free™ cart we will make sure it gets a new life.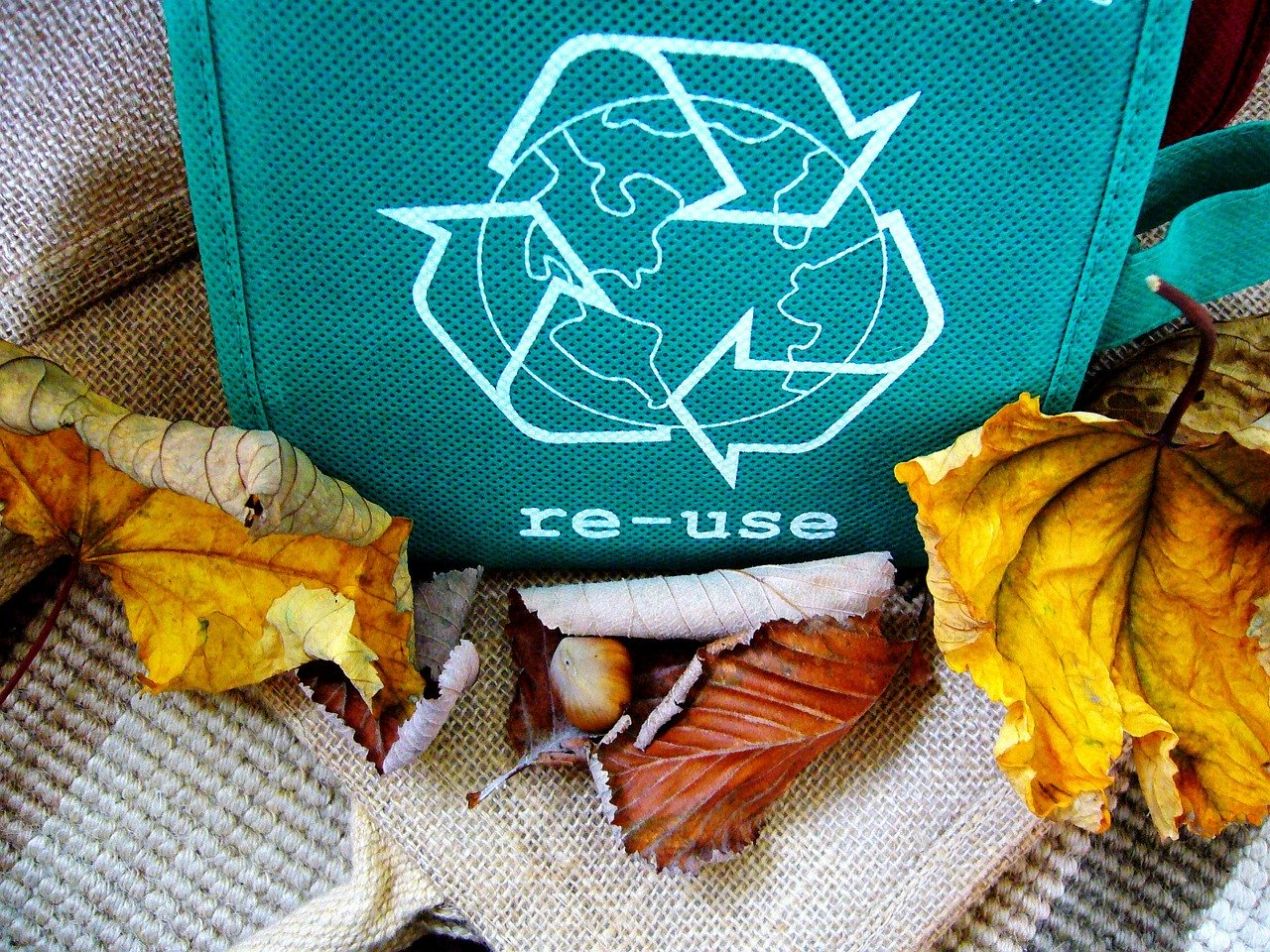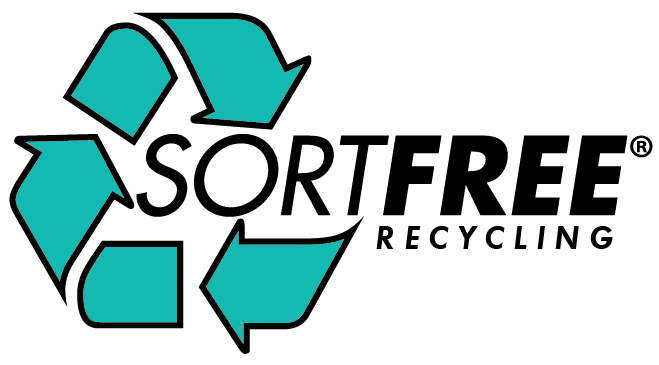 Sort-Free Recycling
Let's take care of the environment
So Easy: Our sort free system lets you place all your recyclables in one bin.
Convenient:

 Putting everything into one designated bin saves you valuable time

Less Waste: We ensure recyclable materials find their next best use
Energy Savings: Lets make your materials into a new reusable item.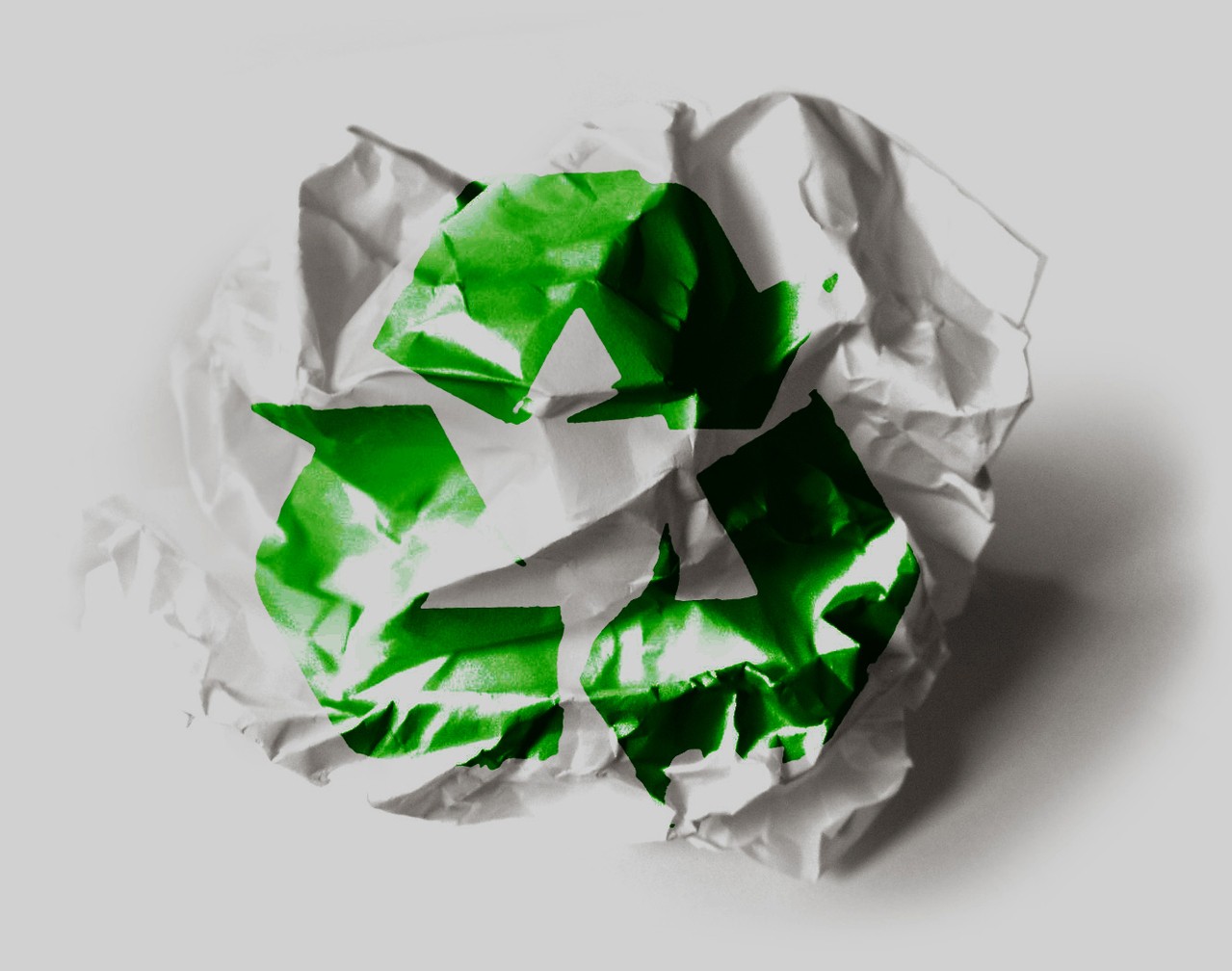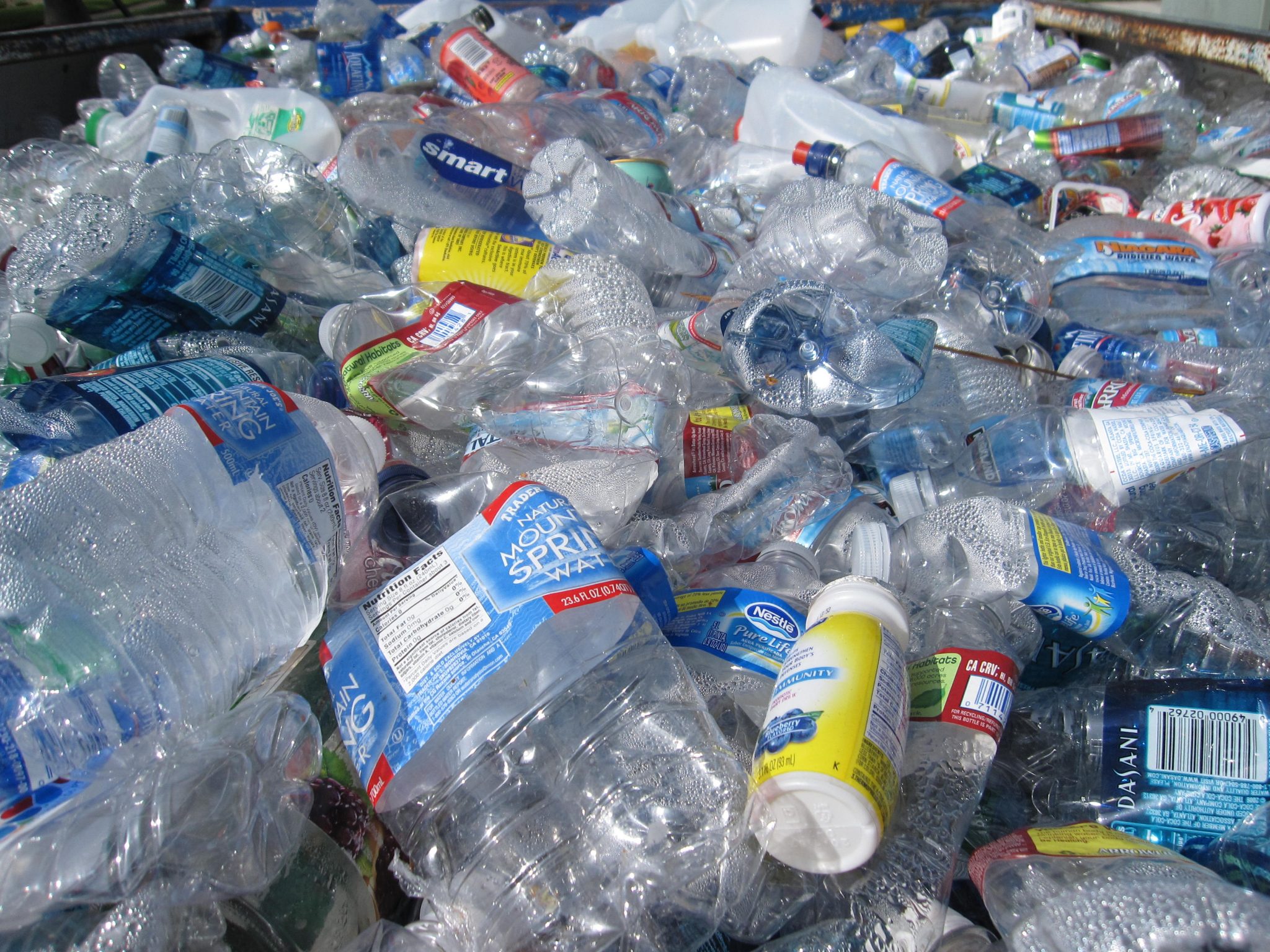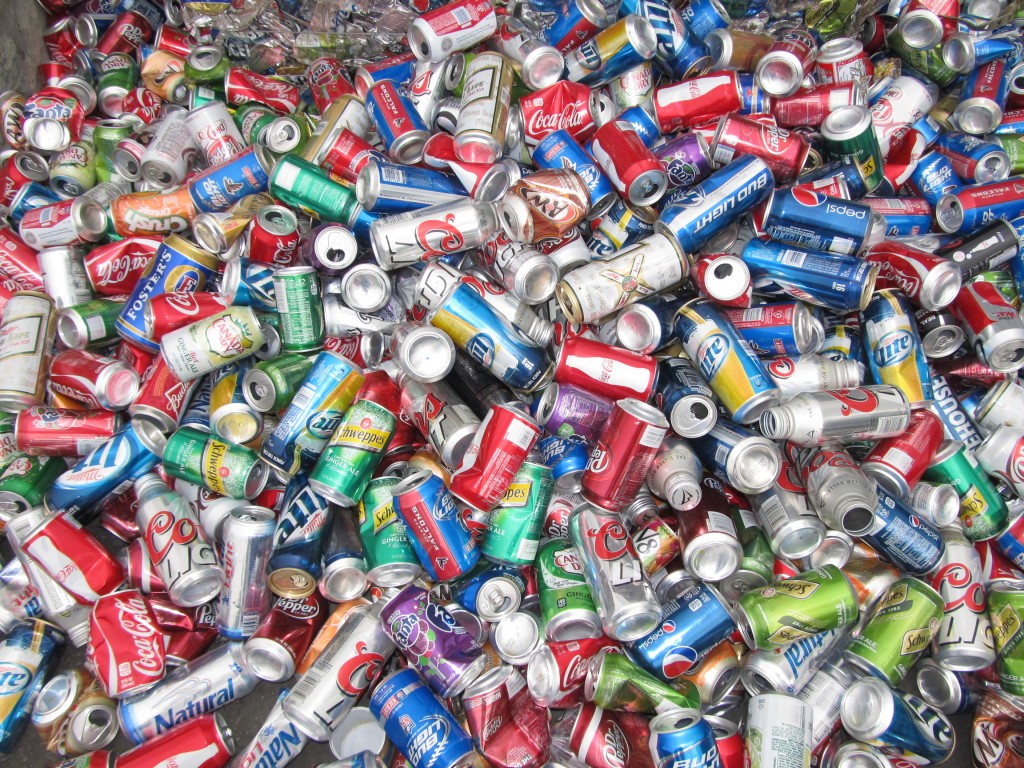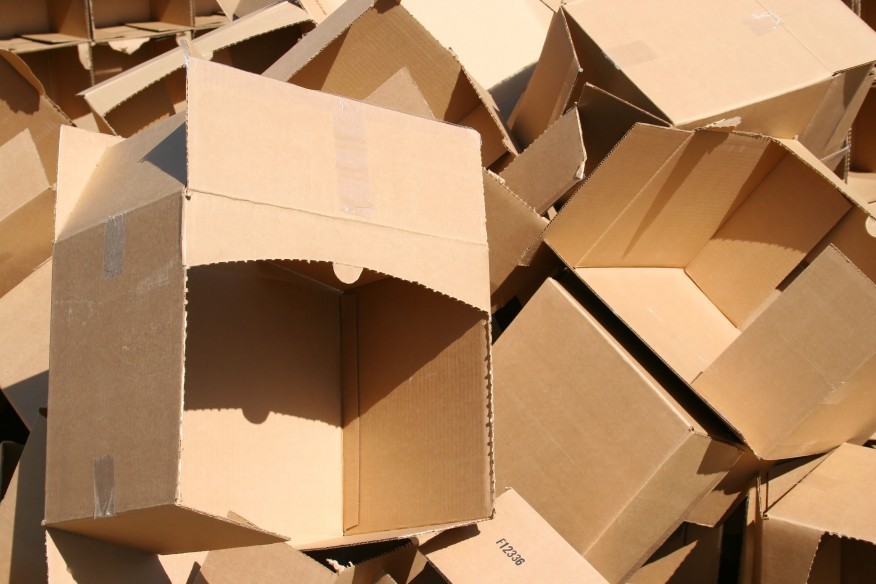 What People Are Saying About Us
"Waste Tech is there every week. Also they kept their price for years which makes me happy"
"We moved away from a national company and started with Waste Tech. They are family owned and local which matters to me."