home services
we have you covered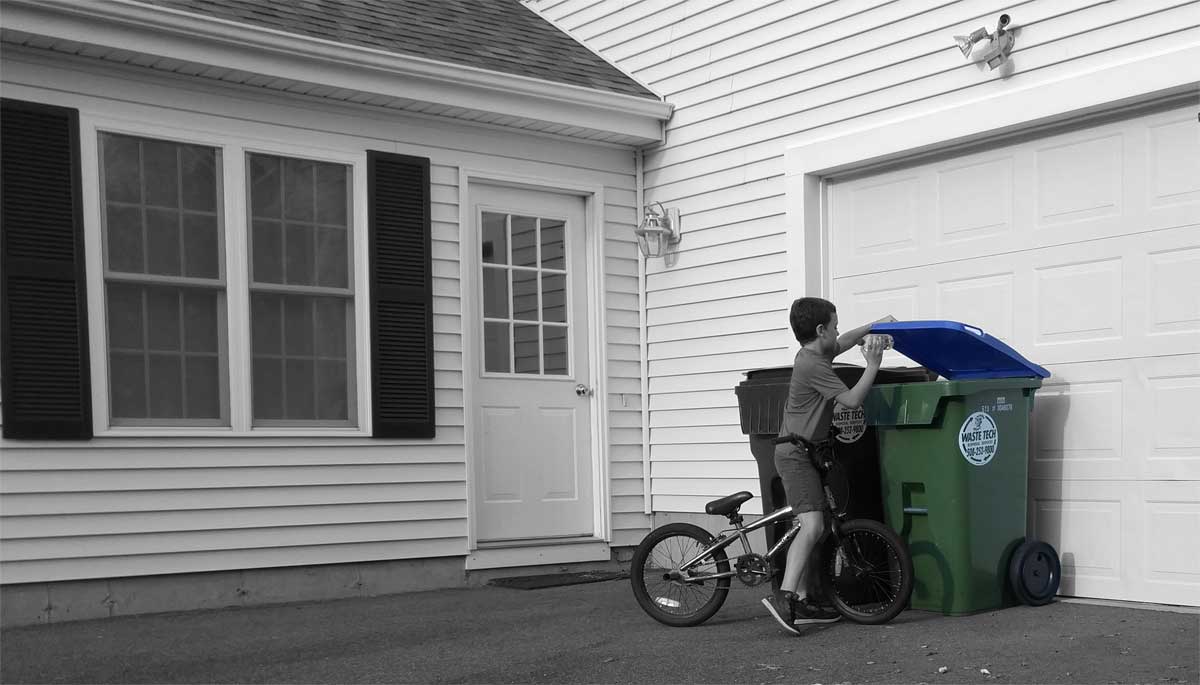 Waste Tech makes disposing of your waste and recycling materials. Just fill up our provided bins and wheel to the curb for collection.
Do you need something more than a curbside service? Waste Tech has multiple dumpster sizes and service schedules.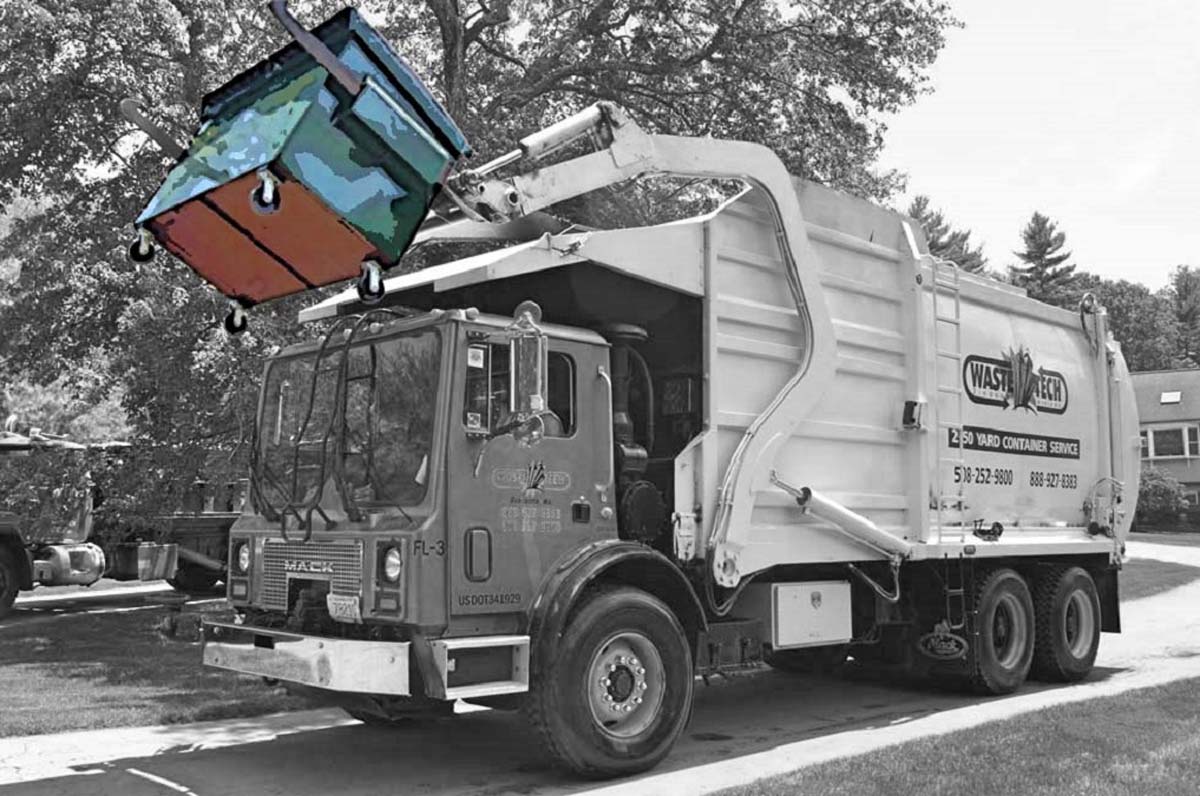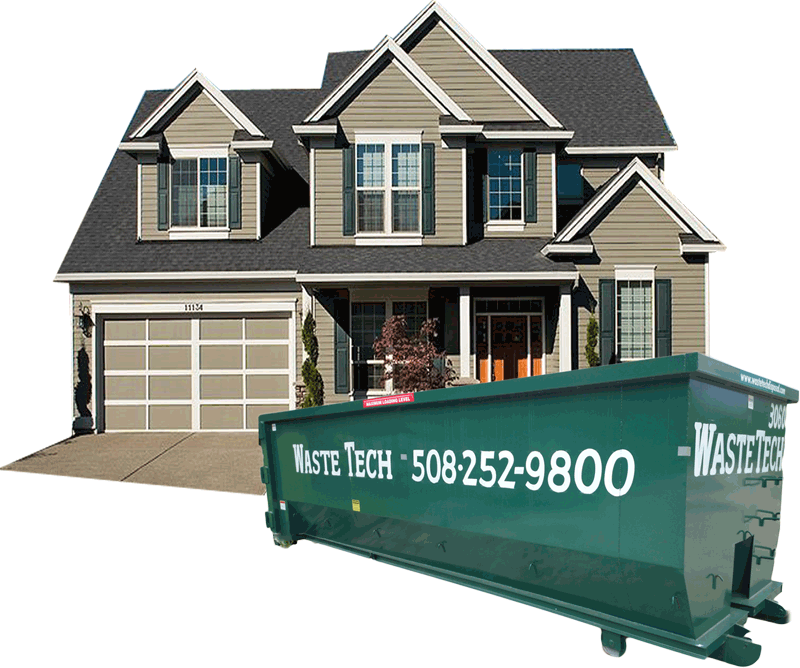 So you've got a big clean up or remodel. We have a dumpster just for you. Call today and get a roll-off delivered to your door.