Commercial Container Services
Pricing
We feel that paying to high for waste service is Rubbish. We offer competitive rates on all of our services. One of our waste technichians will be able to assist you find the perfect container for you and your business. Click below to request a quote.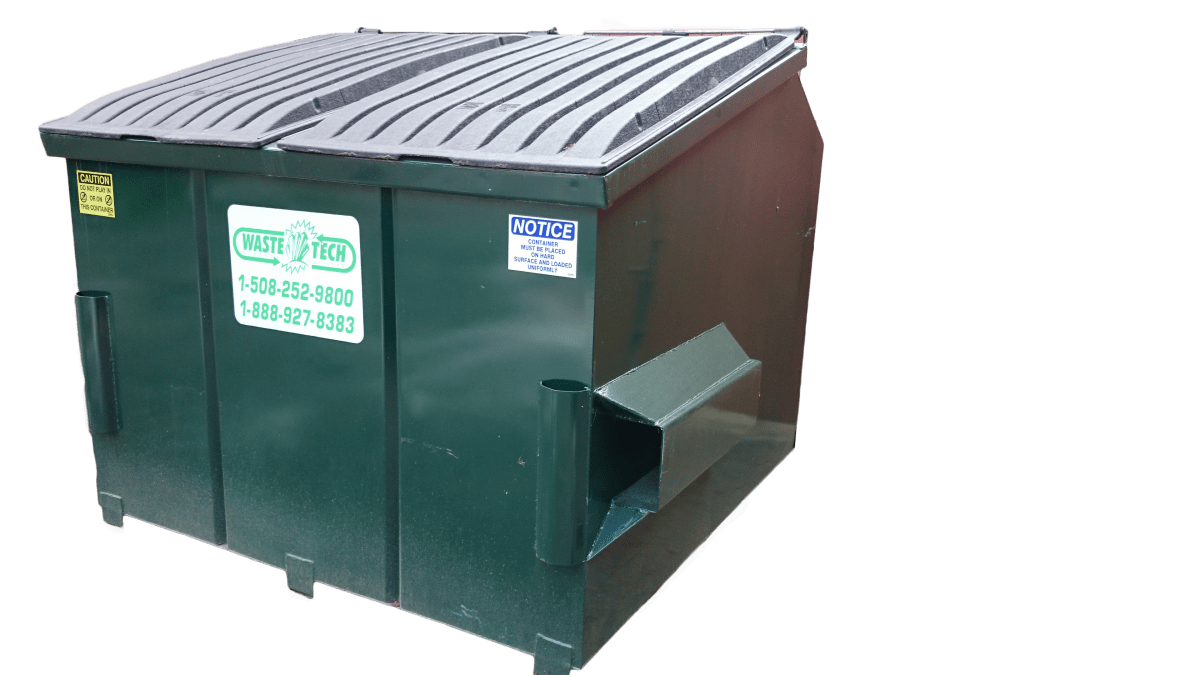 We know managing your business is a full time job. So let our dedicated team handle your waste and recycling needs. We offer a multitude of service ranges. Waste tech makes waste removal services a hassle free experience for you and your company.
Service Frequency

We take your business needs seriously, this is why we offer a flexible pick up schedule. We understand your business unique needs. This is why we have made it our mission to provide responsive and reliable collection for our commercial customers. Some of our service schedules are listed below.
Weekly, Bi-Monthly, Monthly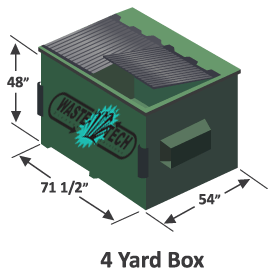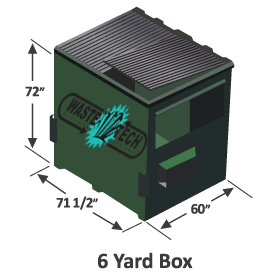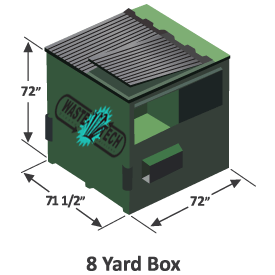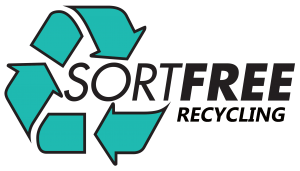 Recycling Solutions
Waste Tech offers recycle collection to our commercial customers. We offer cardboard and mixed recycled materials containers.