Commercial Waste Compactors
Waste Tech understands that every business has different waste collections needs. Waste compactor leasing is a great way for your business to start saving money on costly waste bills. From schools to industrial mills, Waste Tech implements the most effective cost savings waste compaction leasing in the industry.
We know your business must work as efficiently as possible. This is why Waste Tech offers easy compaction rentals.
We install a unit based on your companies needs. Once we find you the most cost effective unit, we will walk you through the installation process.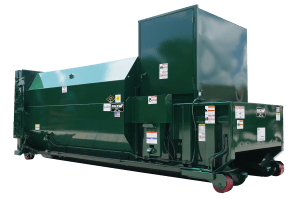 Sizes
Self Contained Units Range from 30YD-40YD
Receiver Units Range from 30YD-40YD
What Is Waste Compactor Leasing
If your business generates alot of waste, cardboard or packing materials a waste compaction unit is needed. A waste compactor uses hydraulic pressure to compact the debris into the trash compactor recieving box. This process takes the waste and debris and presses it into a smaller volume, allowing your businnes to get rid of more waste without using up so much space. Waste compactor leasing can save your company significant time and money. Waste Tech compactors can be taylored to fit your business needs.
Waste Compactor Rates
Monthly rental fees, dumping/tipping fees and hauling fees are some of the rates that are charged
Trash compactor leases from Waste Tech will be installed in a short amount of time. We have a team of installation specialists that will go to your site and perform on onsite trash compactor audit. Leasing a trash compactor unit is an easy process from Waste Tech and your trash compactor will be intalled so that your business will not loose any downtime.
Below is the basic installation procedure;
Consult with one of our installation specialist about your waste compactor needs
A technician will outline the preparation needed to install the trash compaction unit
Schedule an install date with the installation team
Our installation team will setup the waste compactor unit at your location
Our team will train your employees on usage and saftey concerns with the compactor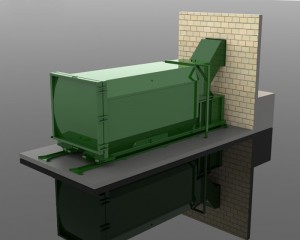 CALL WASTE TECH TODAY 508-252-9800
For more information on waste compactor rental and leasing contact us below