Compactors
dependable service
Turn key compaction solutions for your business. Never lose productivity again.
Dependable Service
We strive to make sure your service is a priority.
Low Price Guarantee
Being family owned we care about the service you are getting. Our price is unmatched for the same quality of service.
Turn Key
We install, maintain and service our compaction units.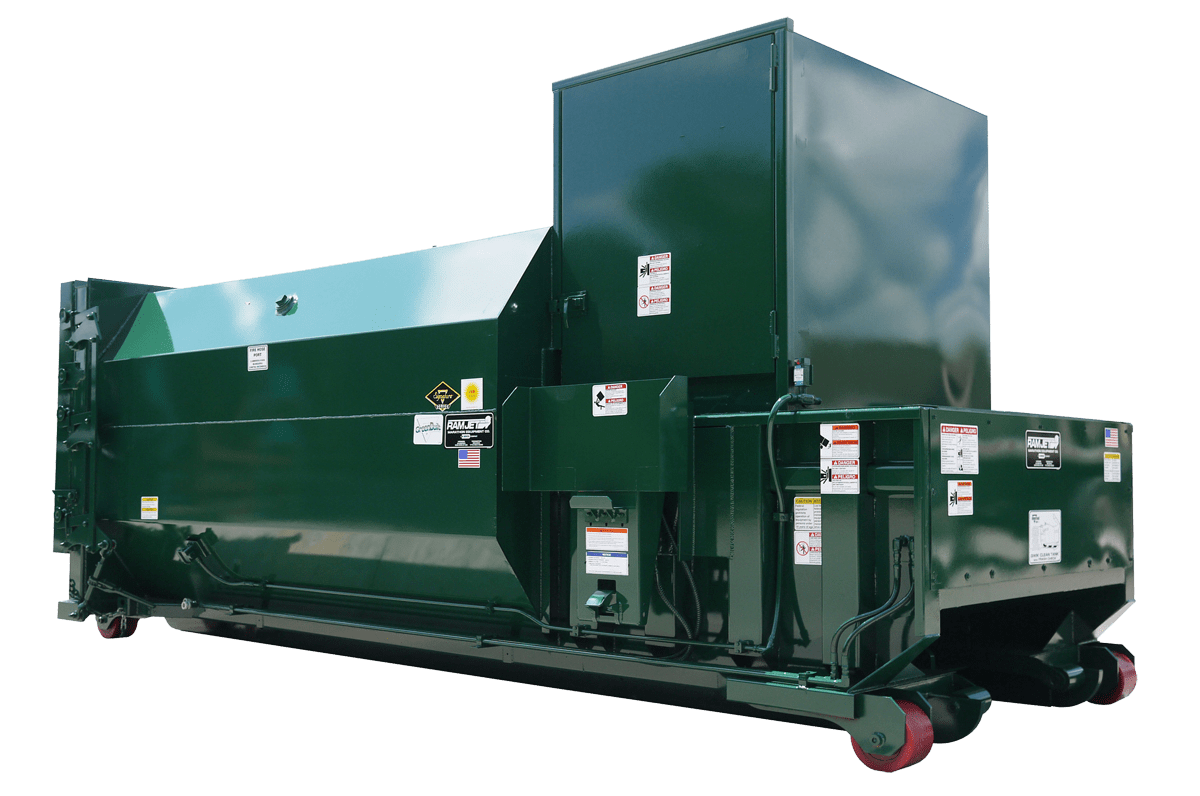 Compactor Service Simplified
So Easy: Order your service, we install and give you the keys.
Flat Fee: Our rental and service fees are one fee, no surprises.
Dependable: You can count on us to be consistent, efficient and safe.
Selection: We offer a multitude of sizes and services.
Automatic Systems With Monitors
Multitude Of Applications
Compactor Basics
We will have a technician survey your site. Then we can determine what service is best for your business and budget.

What People Are Saying About Us
"Waste Tech is there every week. Also they kept their price for years which makes me happy"
"We moved away from a national company and started with Waste Tech. They are family owned and local which matters to me."