roll off dumpsters
dependable service
Junk Piling Up? Let Waste Tech, now WIN Waste Innovations, assist you with your clean up project. Roll off rentals have never been easier.
Dependable Service
We strive to make sure your service is a priority.
Low Price Guarantee
Being family owned we care about the service you are getting. Our price is unmatched for the same quality of service.
Rent Direct
Many online companies hire outside providers. At Waste Tech when you call you're getting the best price and direct service.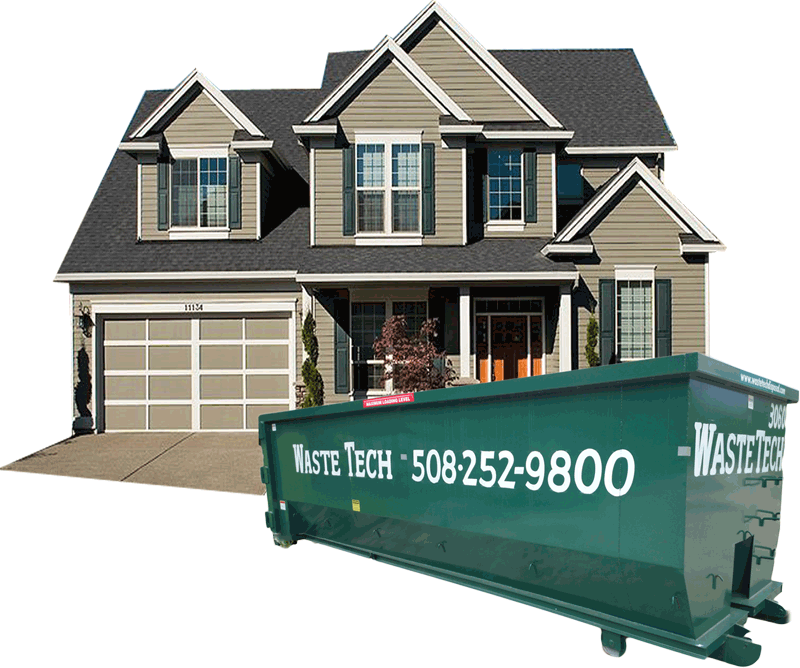 Roll Off Service Simplified
So Easy: Call or rent online, then get your dumpster the next day.
Flat Fee: We offer one low rate for your rental.
Dependable: You can count on us to be consistent, efficient and safe.
Selection: We offer a multitude of sizes and services.
Simple Rentals, One Price
Get Rid Of That Junk
Roll Off Rental From Waste Tech
Our driver will deliver your container to your door. Fill it up with your materials then give us a call to remove the roll off dumpster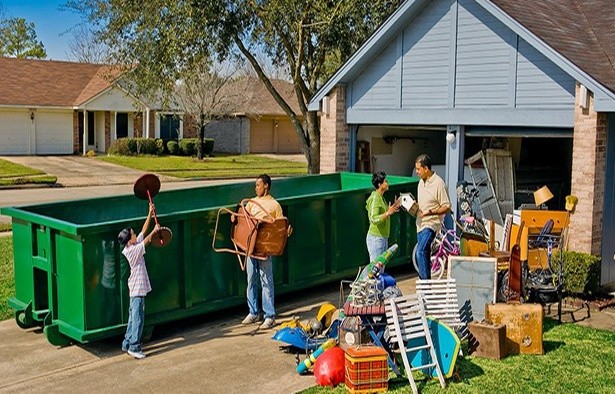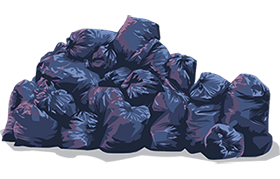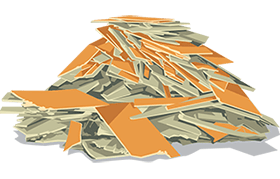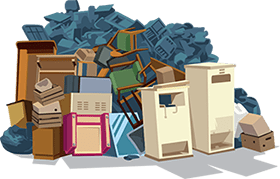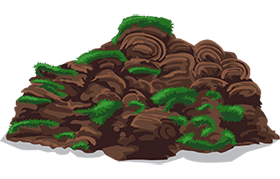 Ready To Rent
When you call our team will assist you on the perfect roll off rental. Waste Tech roll off rentals comes in multiple sizes. Then our driver will deliver a container to your home. All of our containers have an easy access walk-in door. Fill it up then give us a call.
What People Are Saying About Us
"Waste Tech is there every week. Also they kept their price for years which makes me happy"
"We moved away from a national company and started with Waste Tech. They are family owned and local which matters to me."